Designing and painting a stand for Sunshine Hummous


Sunshine hummous tasked me with designing the look and feel of their stand to fit around their existing branding. The outcome was bold, bright and home-made.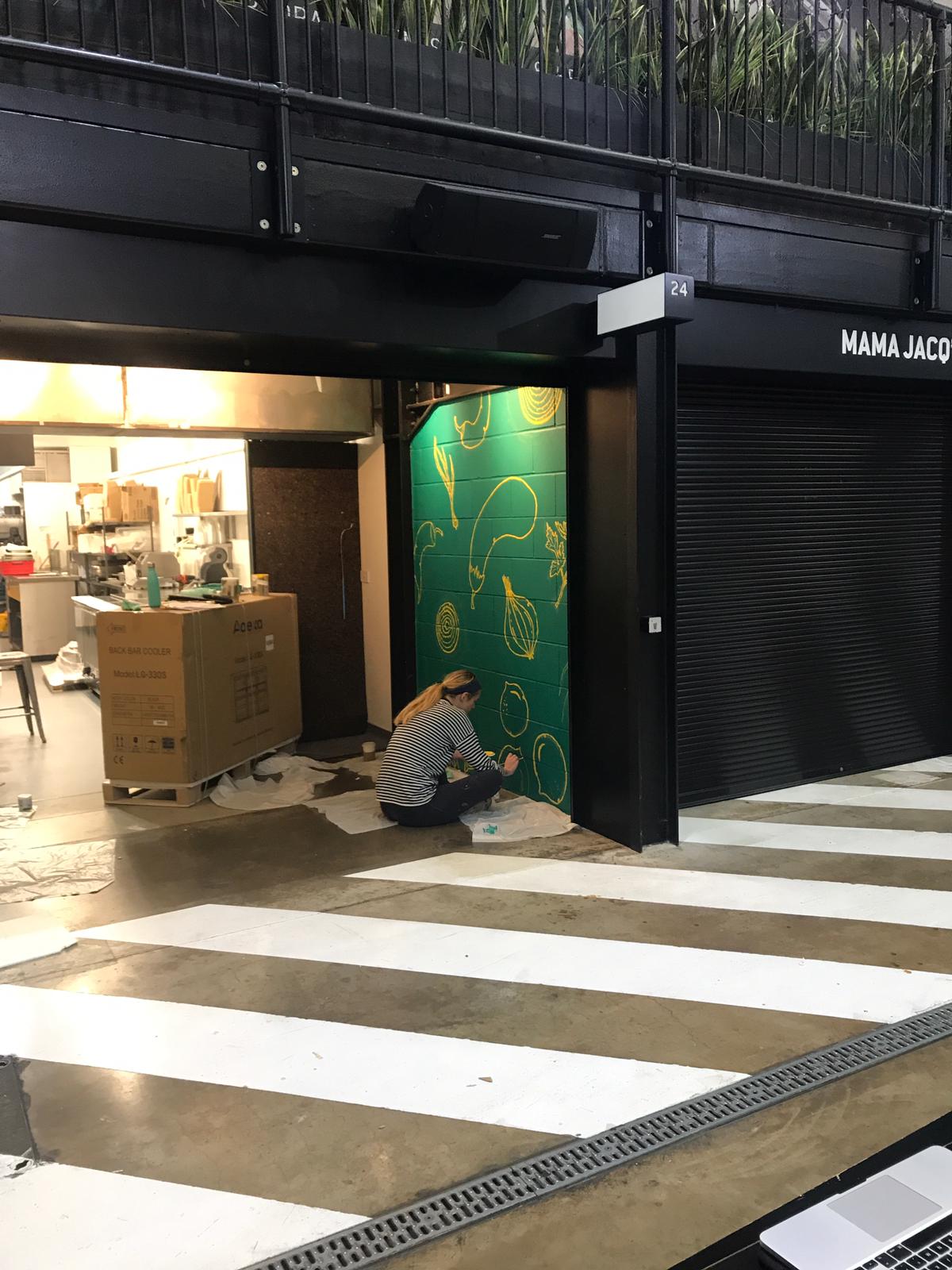 Instagram Highlight Icons were created to emphasise Sam's talents as a songwriter aswell as a musician.
Call on
Write to
Follow on
S
tay in Touch
Sign Up
© CHARLOTTE BOURN IS A BRIGHTON BASED ARTIST & DESIGNER