Secrets of the Sea
KELP FORESTS, THE CLIMATE HEALER


Charlotte's collection brings the beauty of the underwater world to the surface through a series of painted works. She aims to shine a light on the healing kelp forests along her local coastline, thanks to the recent trawling byelaw.

These magical underwater forests are the ocean's equivalent of trees. They create beautiful habitats for a whole host of sea life, help to clean the atmosphere, while capturing up to 20 times more carbon per acre than land forests.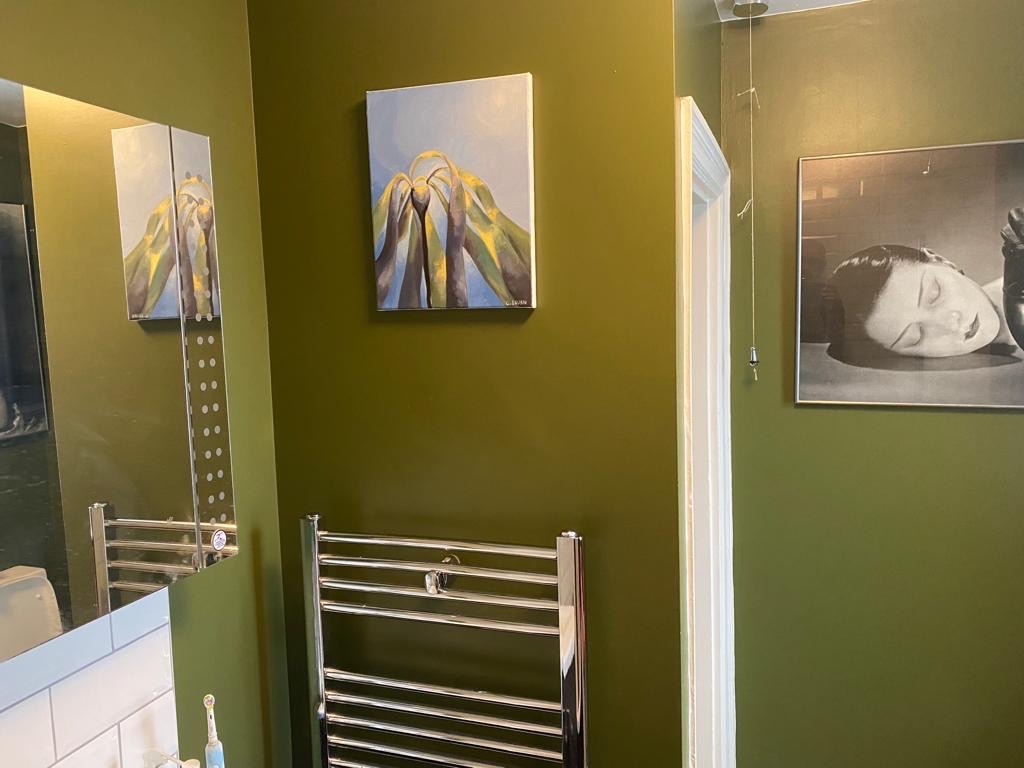 Sussex Kelp
In Clients Bathroom
Sardines in a Tray
Acrylic on Wood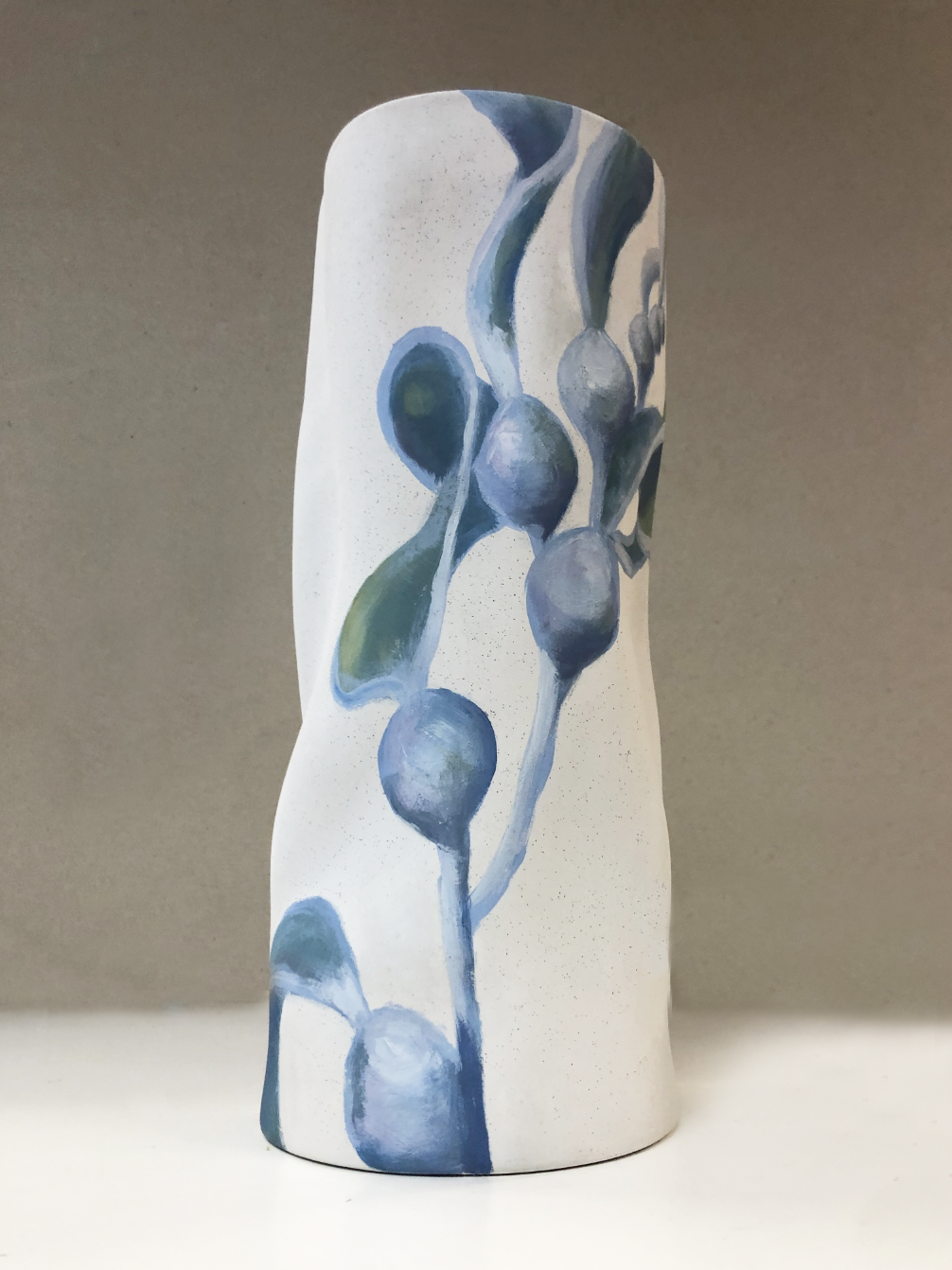 Kelp Vase
Acrylic on Ceramic
Original Sea Kelp
Acryclic on Canvas
Original Sea Kelp
Acryclic on Canvas
Coral Study
Acryclic on Canvas
Silver Sardine
Acryclic on Mirror


Brighton Plaice
Acrylic on Canvas

Call on
Write to
Follow on
S
tay in Touch
Sign Up
© CHARLOTTE BOURN IS A BRIGHTON BASED ARTIST & DESIGNER