Visual Identity, Copywriting
Creating the identity for

Eye Club,

an artisan eyewear store opening by the River Thames

More than an opticians, Eye Club is a lifesetyle/ concept store and promotes the 'Art of Seeing.'

With their first store set by the river in Pangbourne, Stripes form part of the identity, linking the brand's connection to the river, the sea and also pinstripes, typically worn by Jazz musicians who might play at a regatta.

Referencing 'heraldry' often used in logos for British members clubs, a stylised 'crest' forms part of this route. The two swans also links to the story of two brothers opening the company together.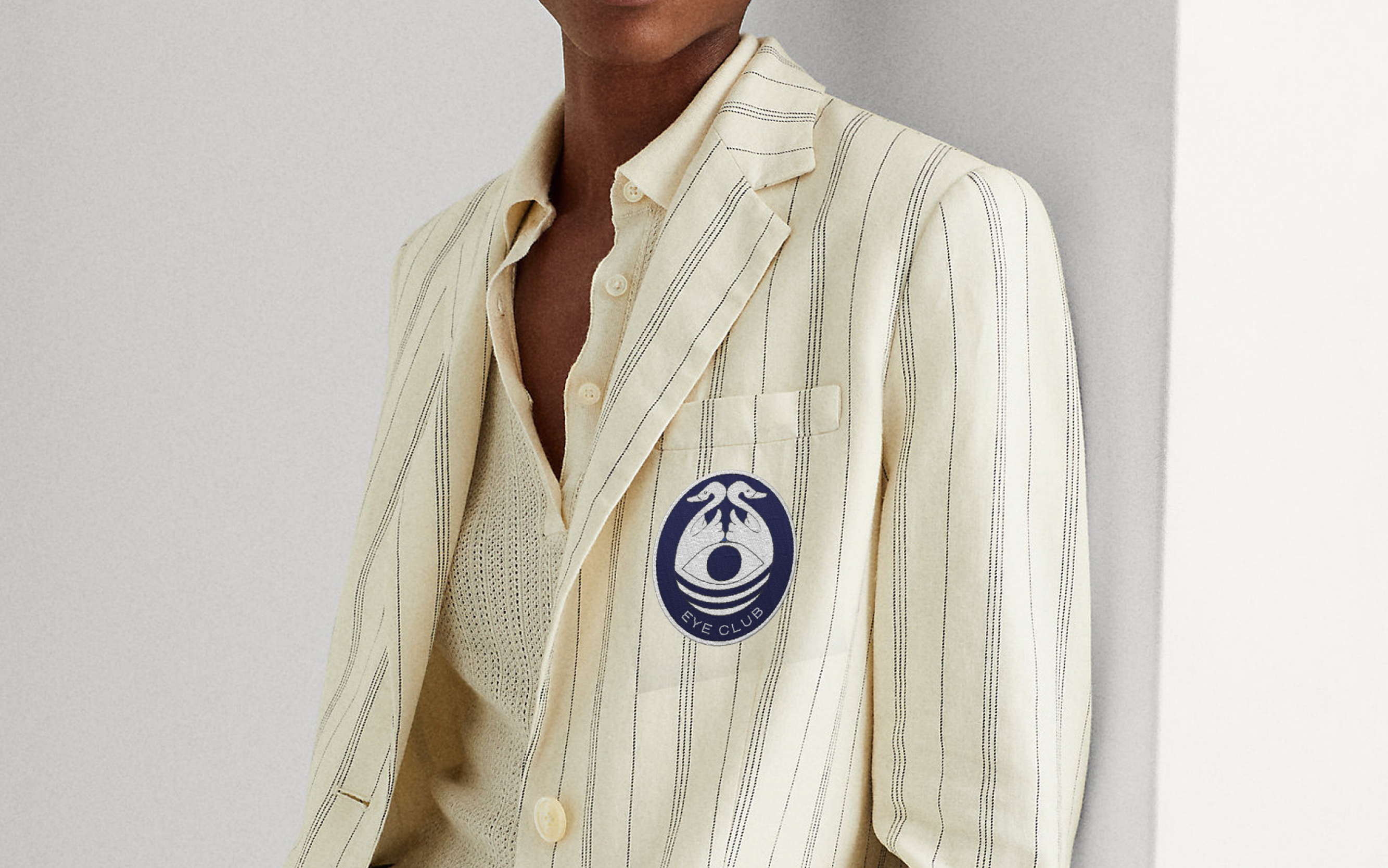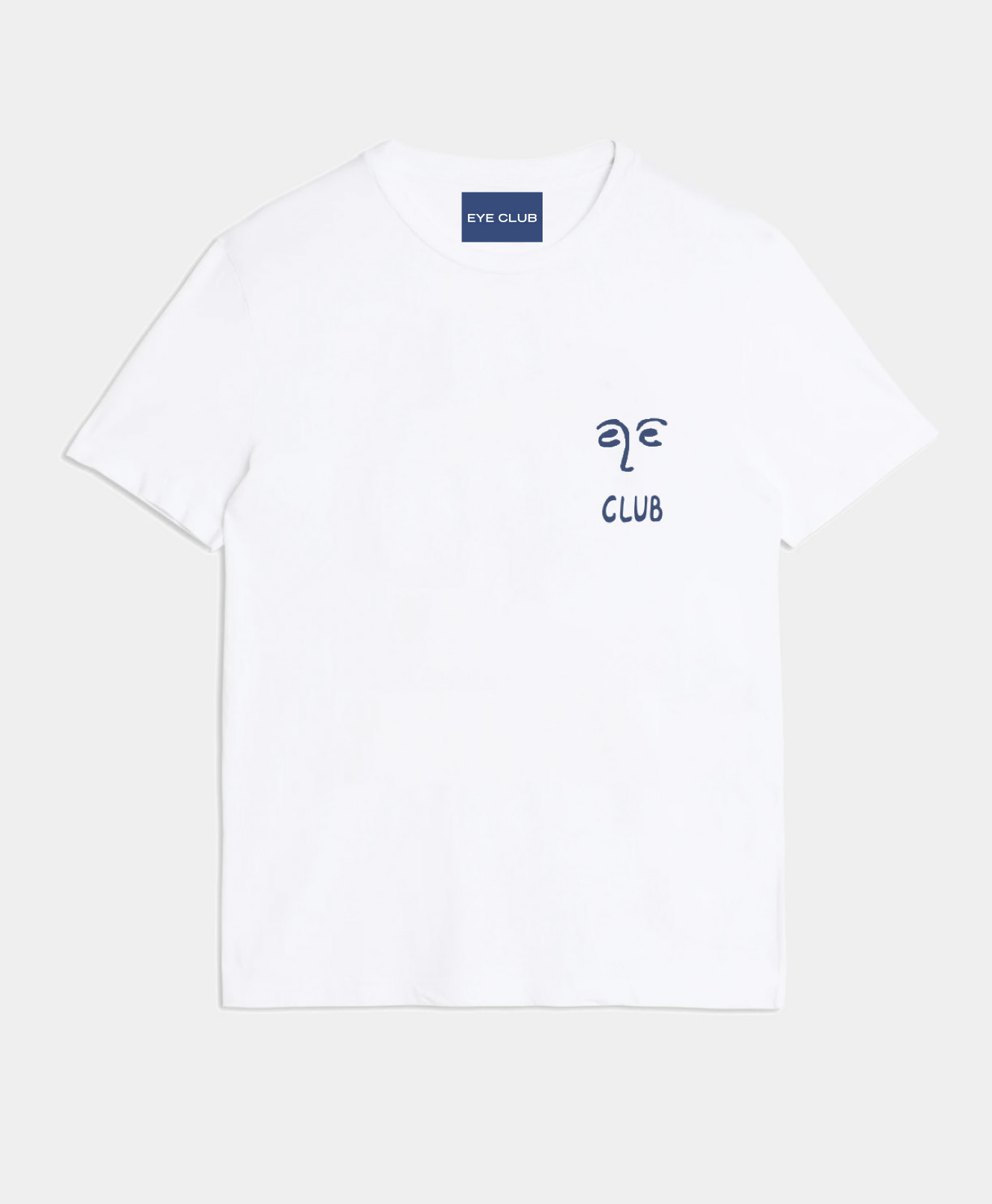 Call on
Write to
Follow on
S
tay in Touch
Sign Up
© CHARLOTTE BOURN IS A BRIGHTON BASED ARTIST & DESIGNER