Art Direction, Styling Photography, Edit, Retouch
Capturing the soul of

Amly

Skincare

through a series of raw and laid back photoshoots.

Amly's products are made from the natural spring water drawn from their local Sussex farm, and this story needed visually communcating through their imagery.
A misty morning in the meadow created the perfect setting for their new natural body mist photoshoot.
I was tasked with storyboarding, art directing and photographing the Spring/ Summer 2022 lifestlye shoot.
amlybotanicals.co.uk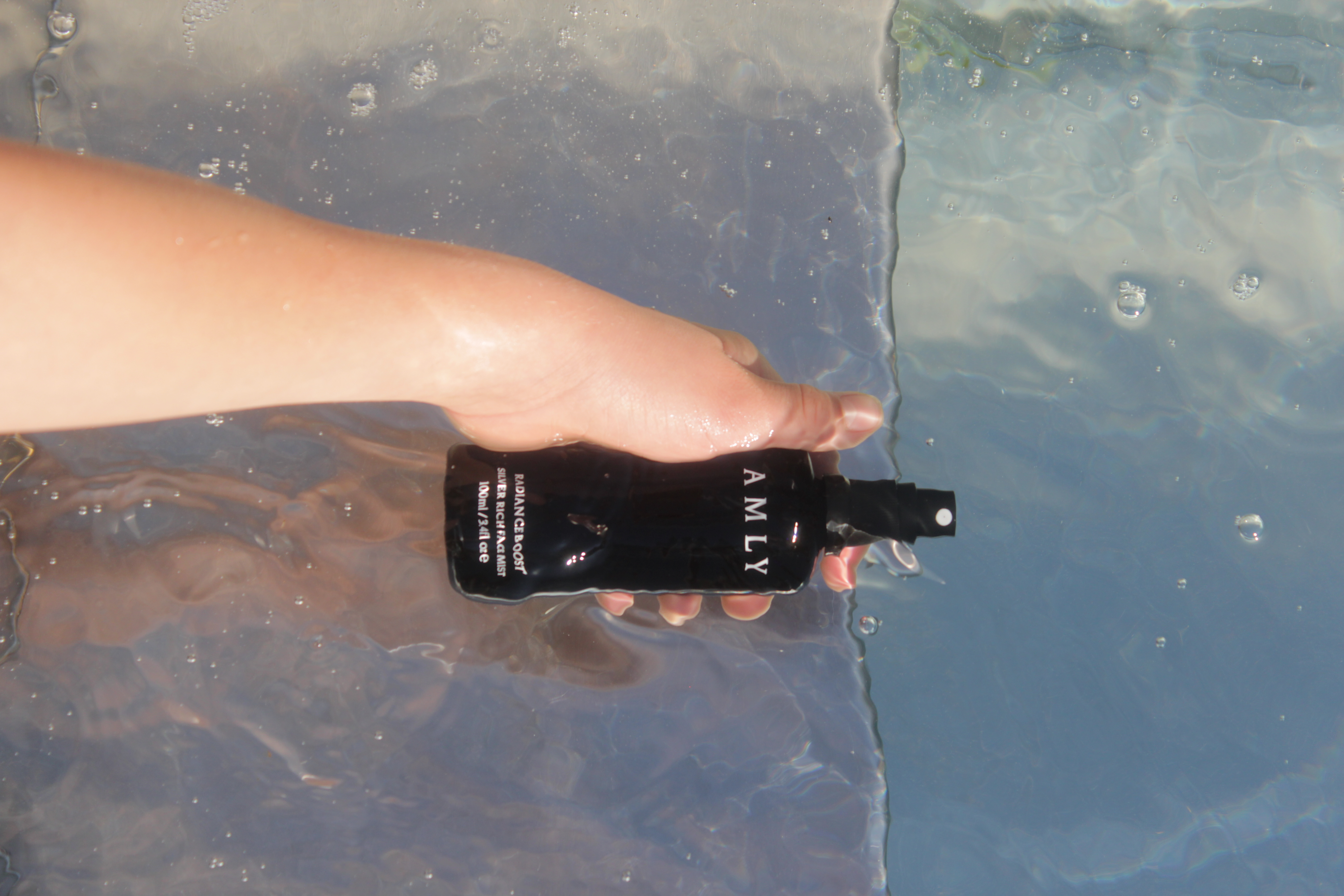 By the Pool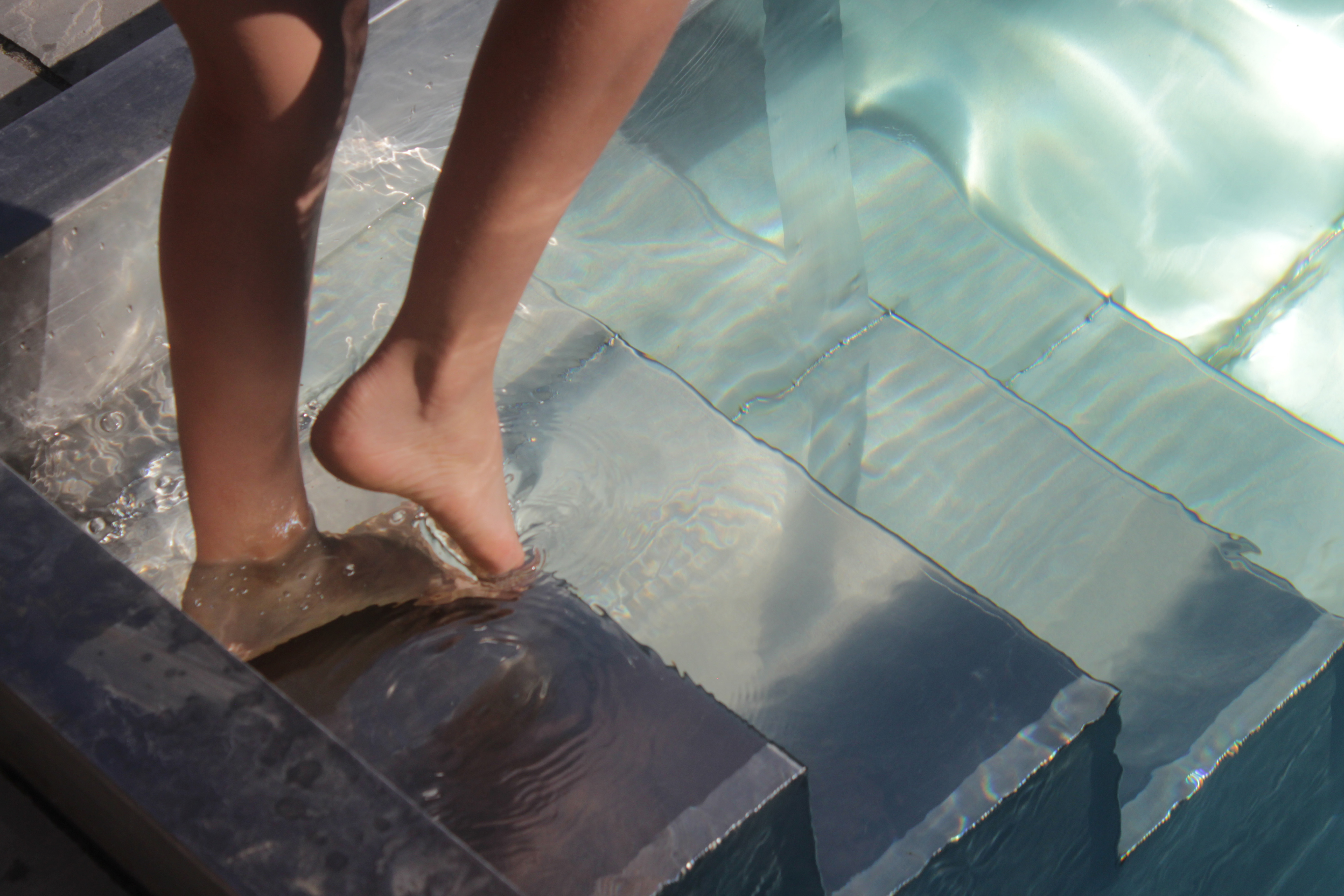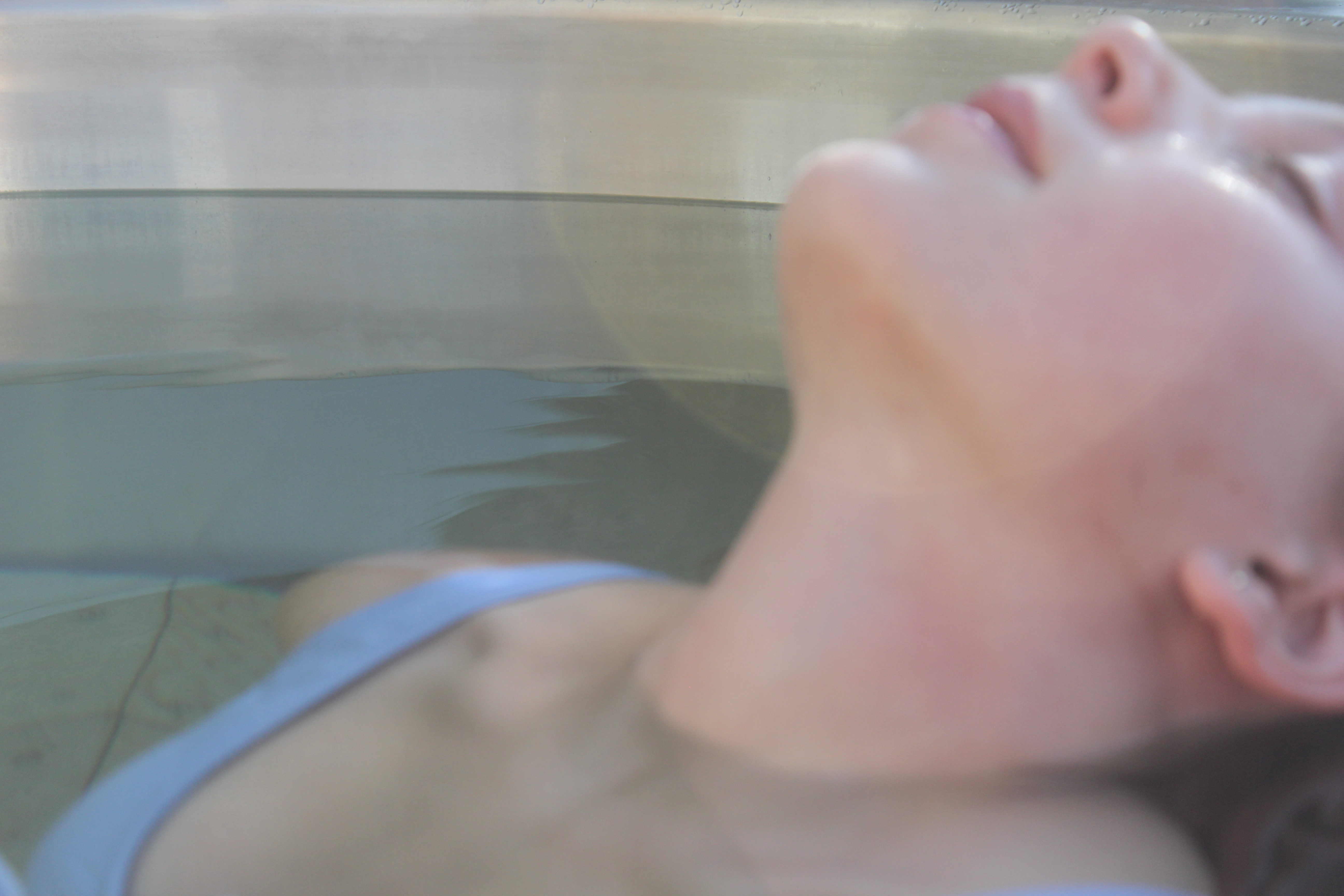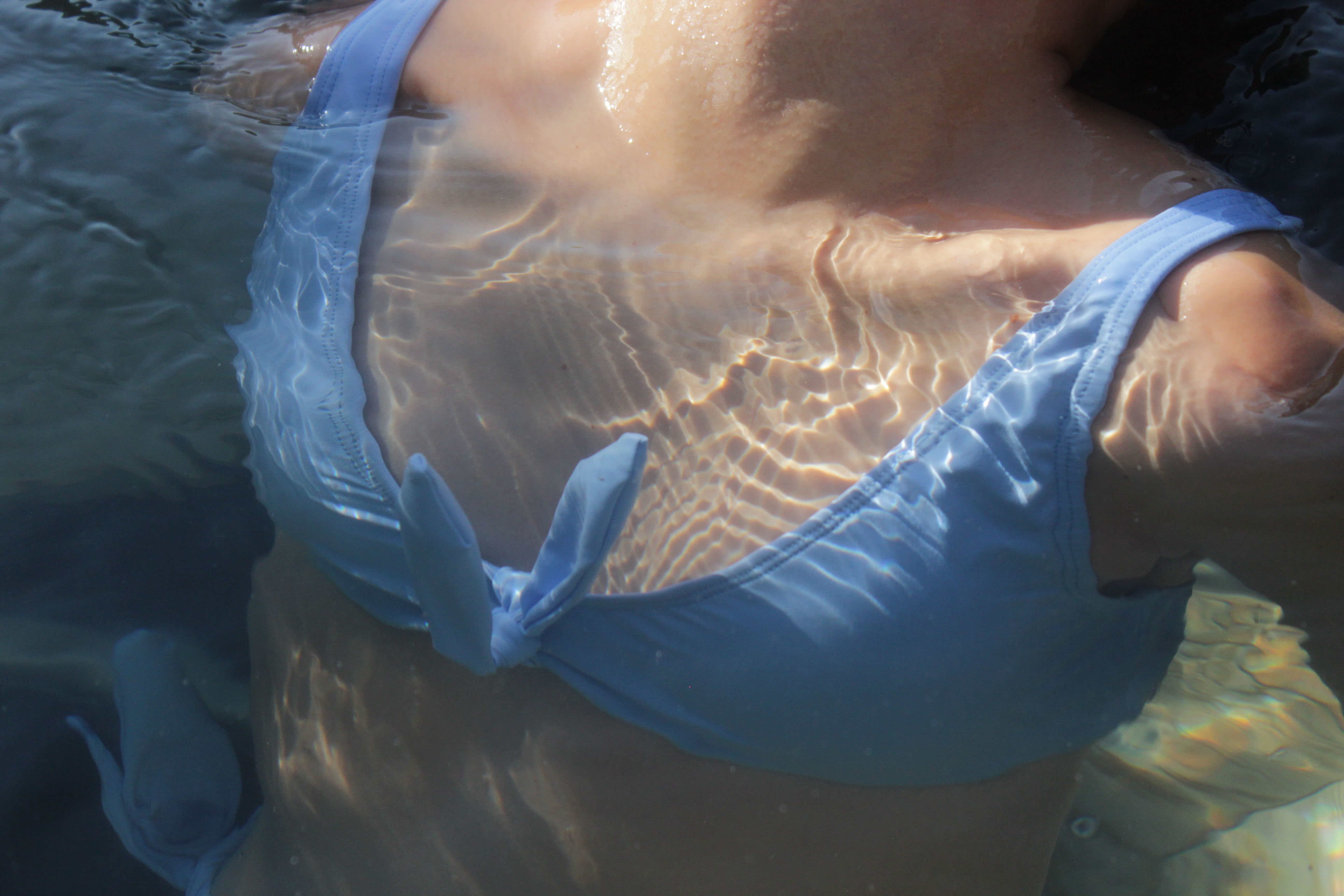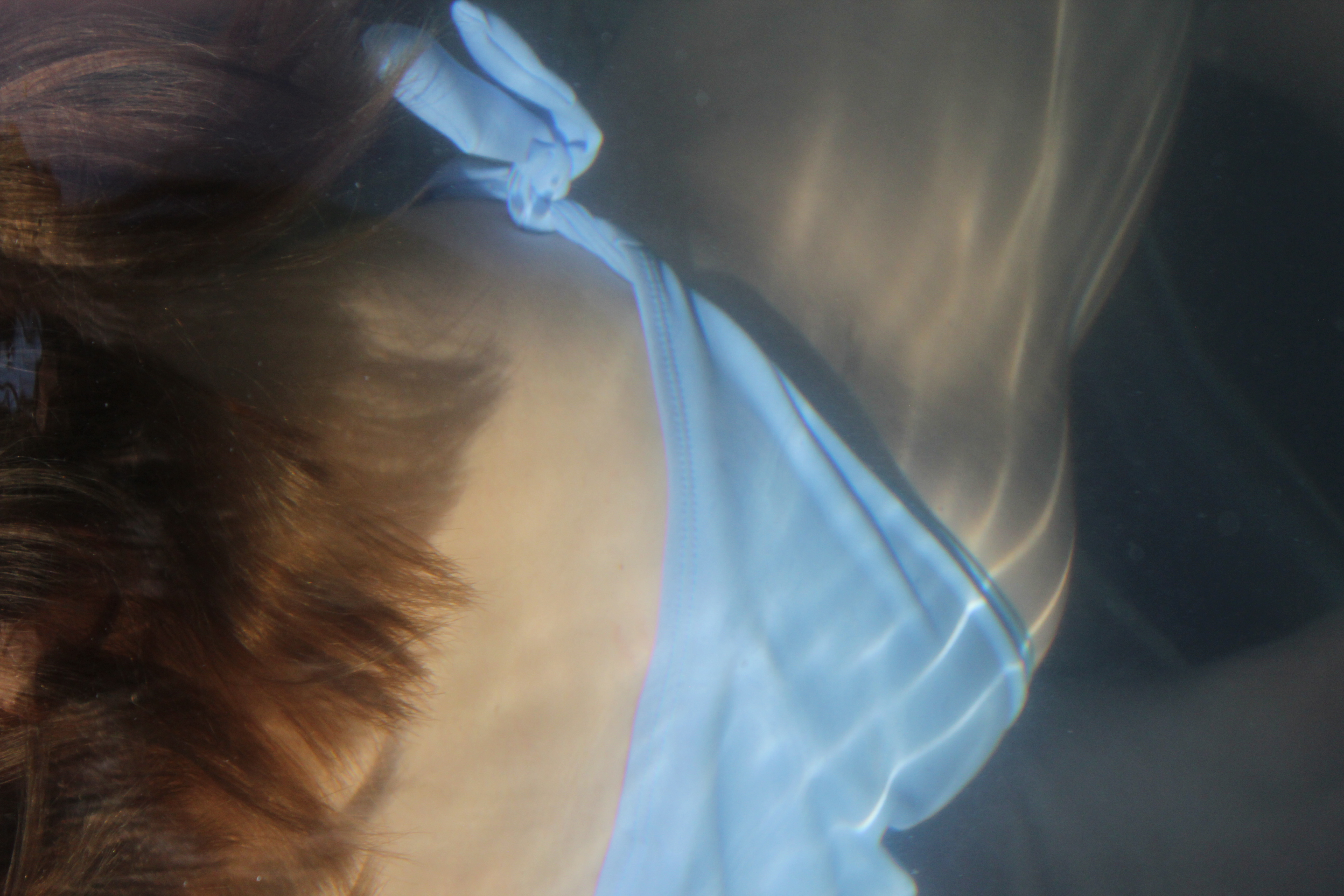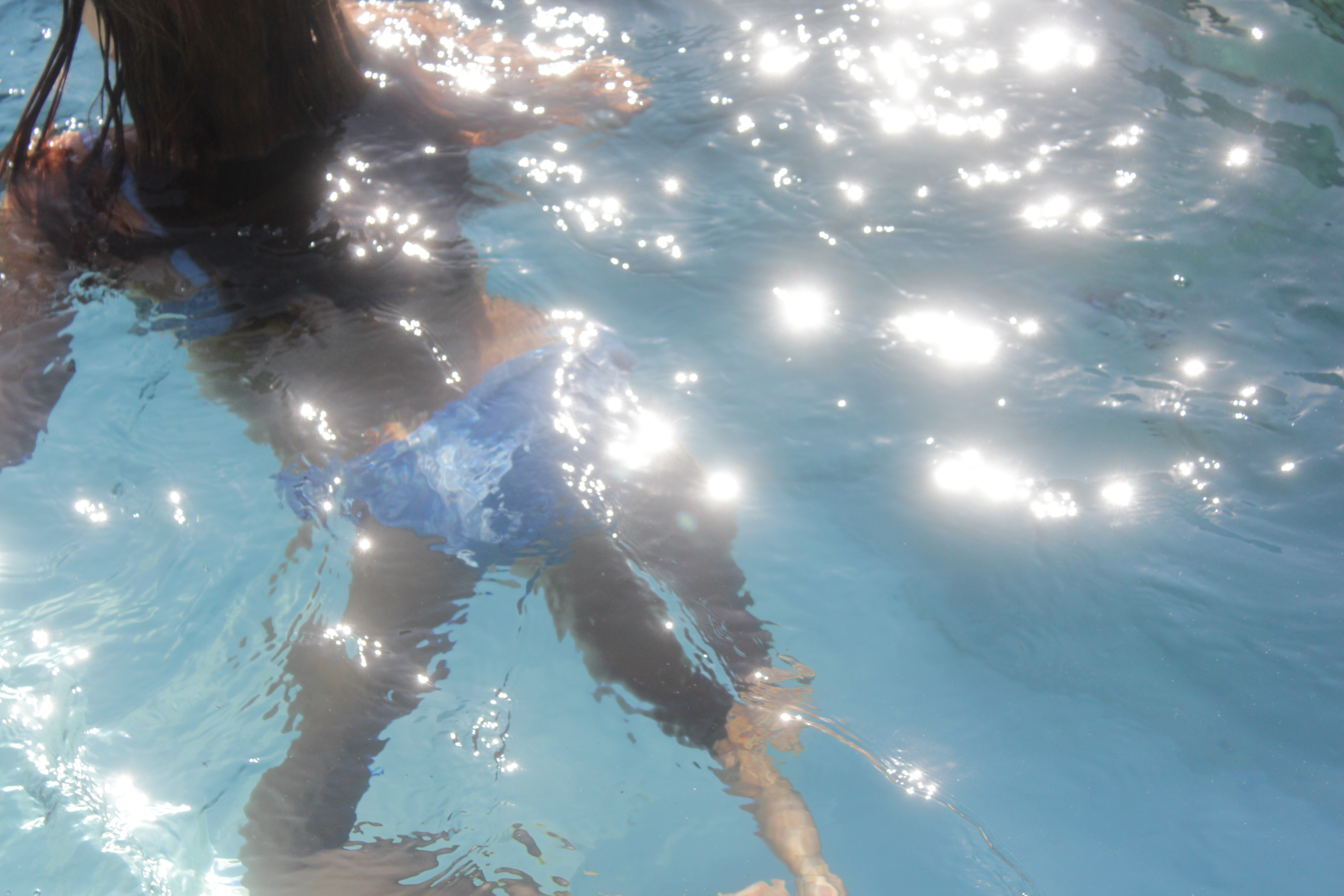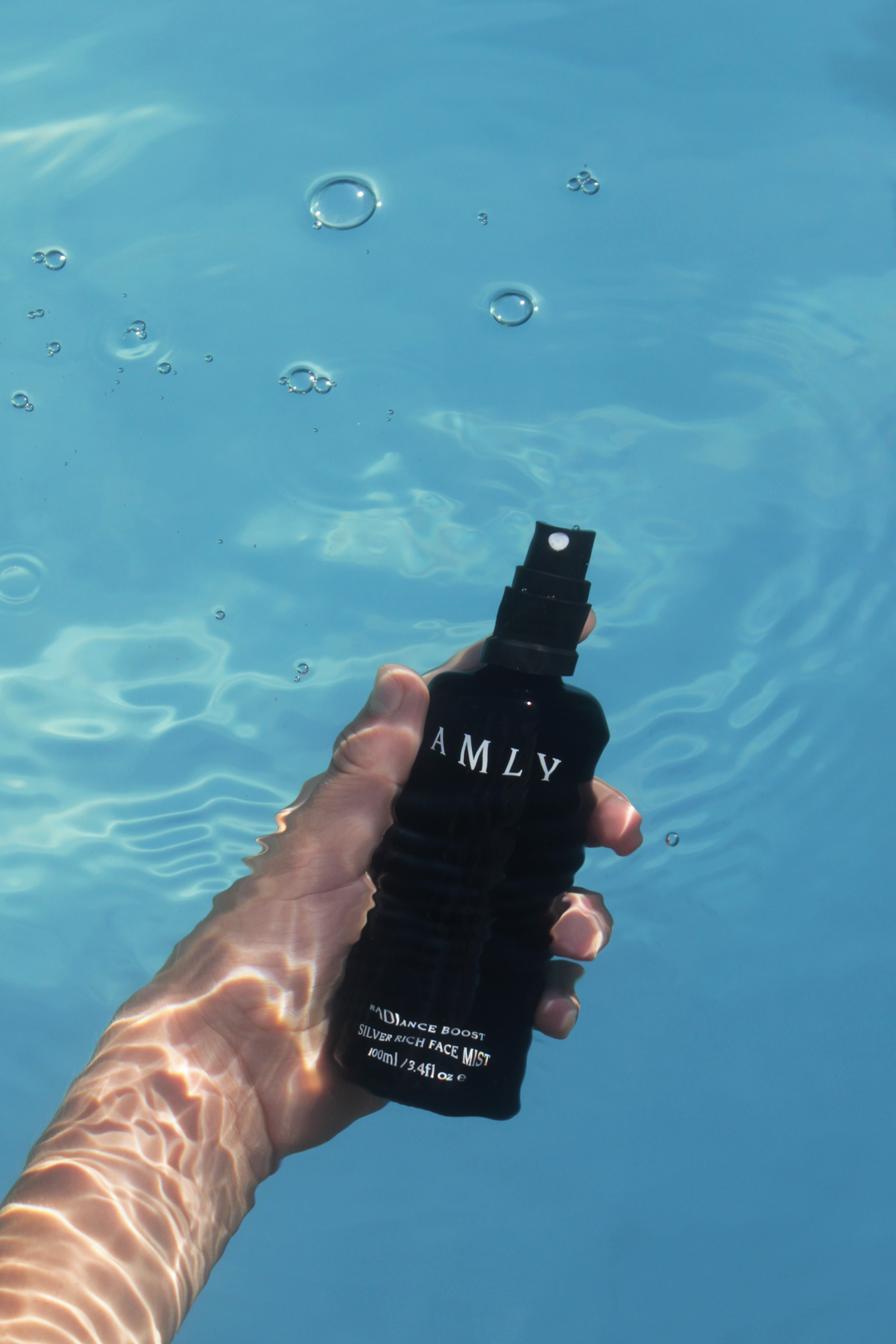 At home Daylight Oil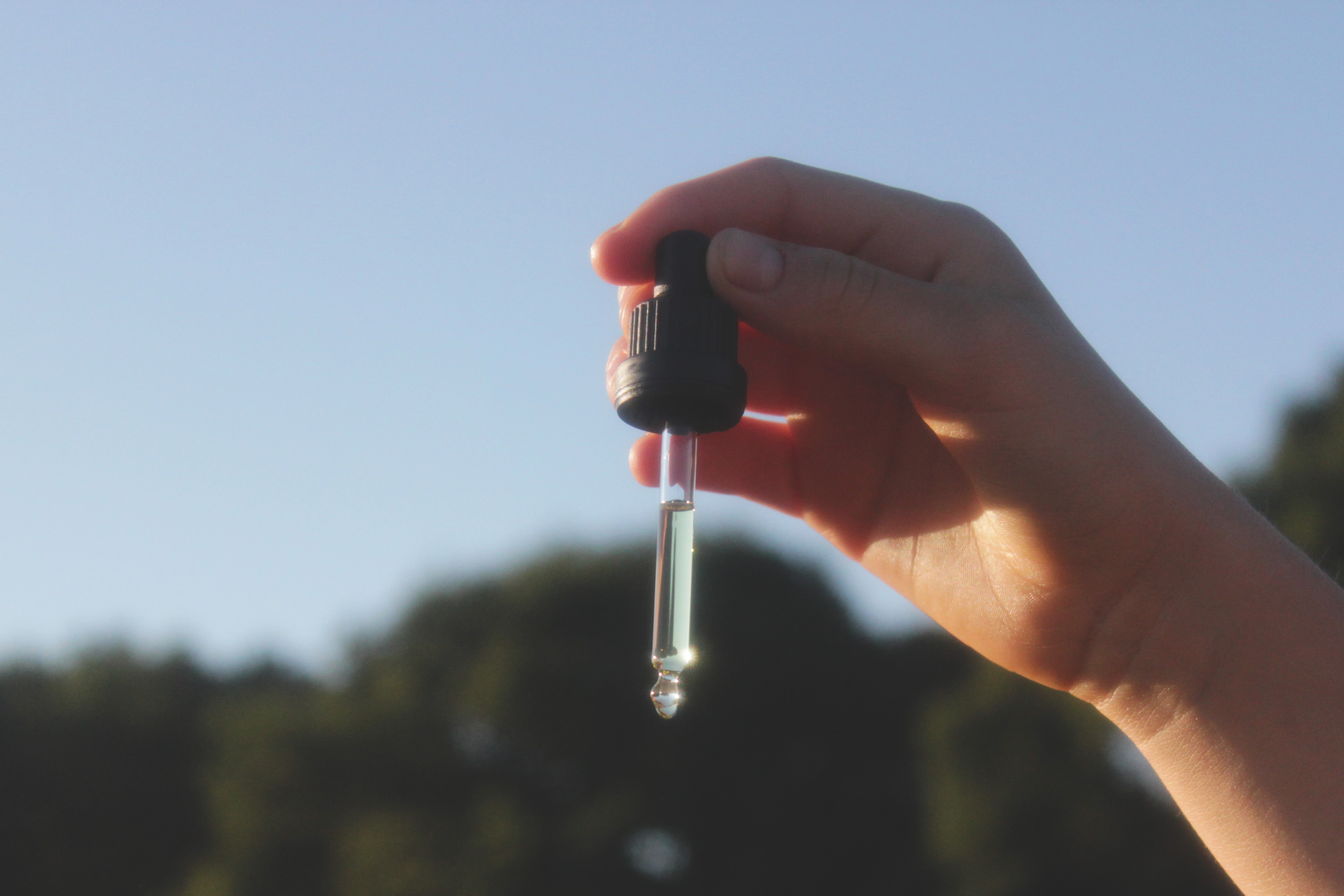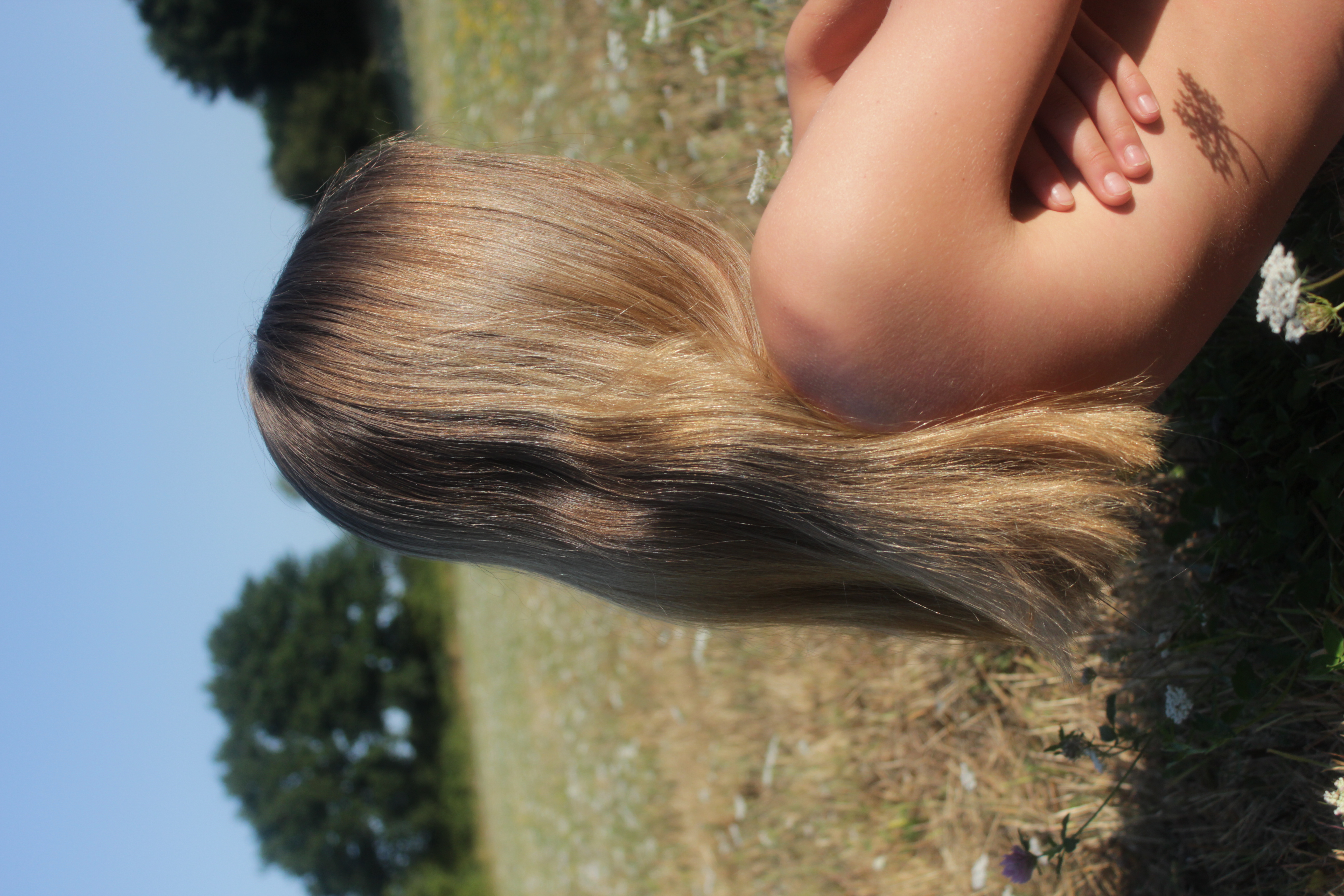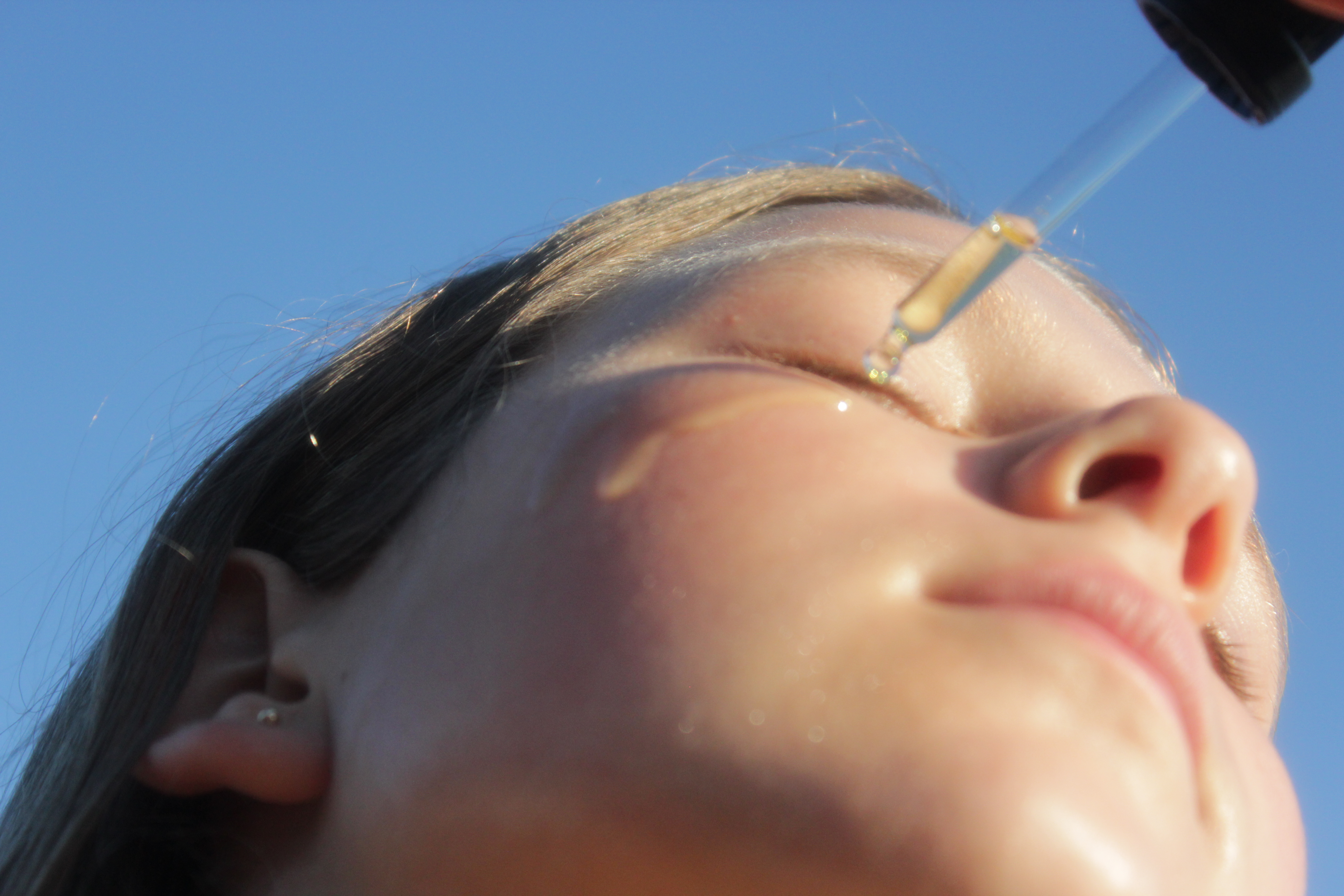 Call on
Write to
Follow on
S
tay in Touch
Sign Up
© CHARLOTTE BOURN IS A BRIGHTON BASED ARTIST & DESIGNER