Charlotte is an Artist and Designer based in Brighton, whose practice focuses on giving brands character, culture and soul through artistic technique, conceptual thought and emotional driven work.
She combines her love of art and poetic narratives to create visuals for people to fall in love with.
As part of Studio Greenhouse Co-operative, Charlotte is an actively involved in the Brighton art scene.

ABOUT
Based in Brighton, Charlotte provides graphic design, art direction, photography, branding and content creation for businesses and individuals. Her practice concentrates on creating intelligent design based on research, practice and collaboration.

Charlotte creates beautiful brands which deeply connect business values with their audience.
She aims to create relevant design solutions to withstand the test of time and avoids following trends and fads.
If you are interested in her services then please do get in touch.
EDUCATION

Falmouth University, UK
Hochshule Augsburg, Germany



BRAND

Visual Identity
Purpose & Positioning
Narrative
Naming
Logos
Bespoke Lettering
Colour Palette
Copywriting
Brand Guidance
Store Front Design
Mural Design & Paint
Product Development




PHOTO

Art Direction
Still Life Photography
Lifestlye Photography
Model Sourcing
Model Photography
Film & Video Concepting



PRINT
Packaging

Catalogues/ Lookbooks
DIGITAL
Social Content
Web Design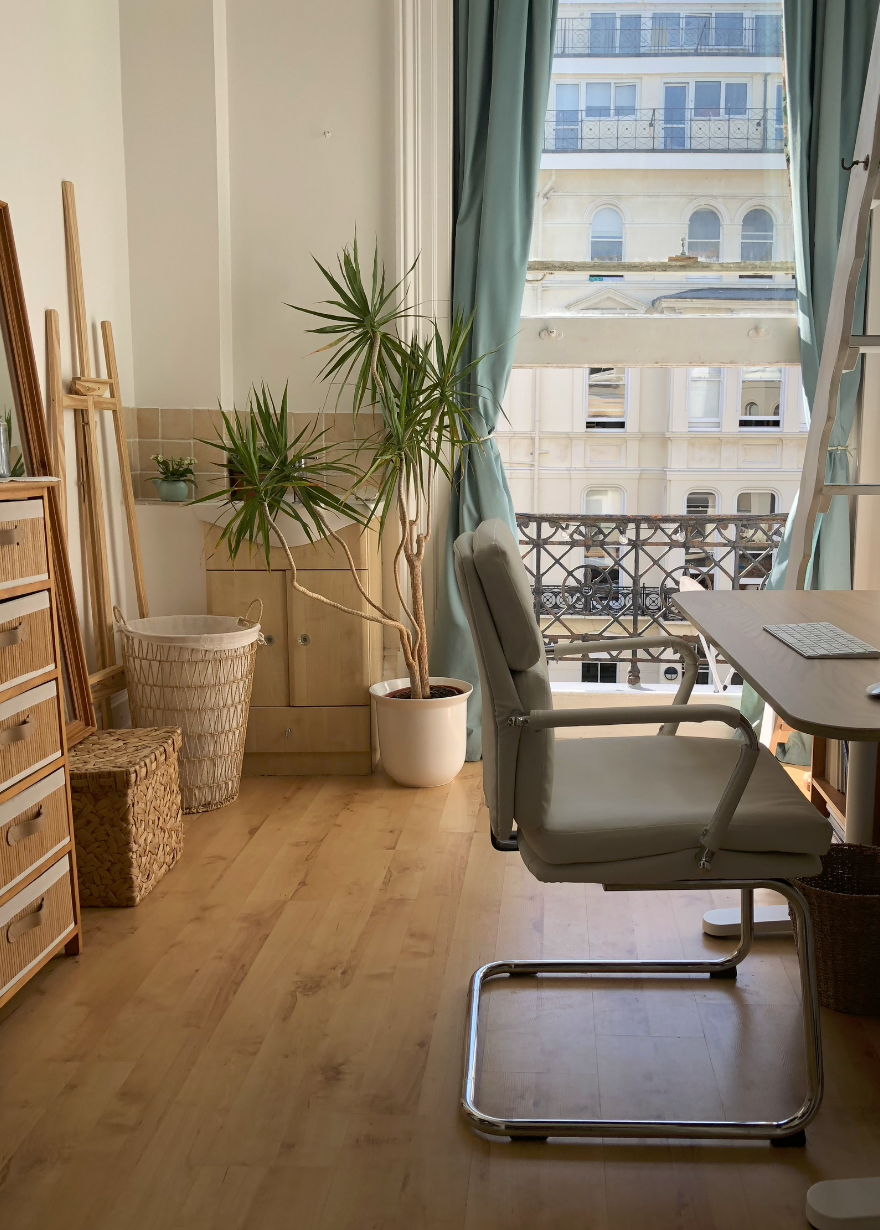 Call on
Write to
Follow on
S
tay in Touch
Sign Up
© CHARLOTTE BOURN IS A BRIGHTON BASED ARTIST & DESIGNER